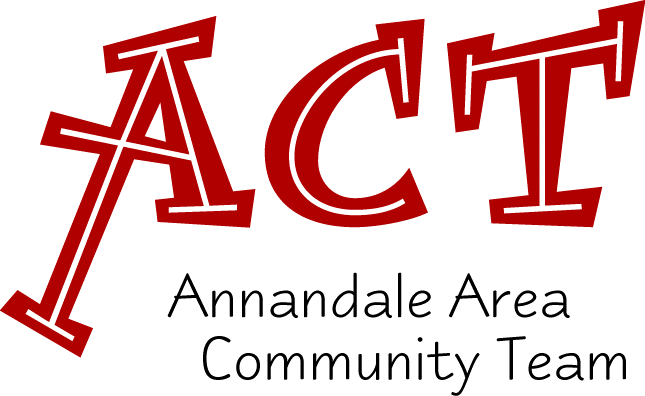 ---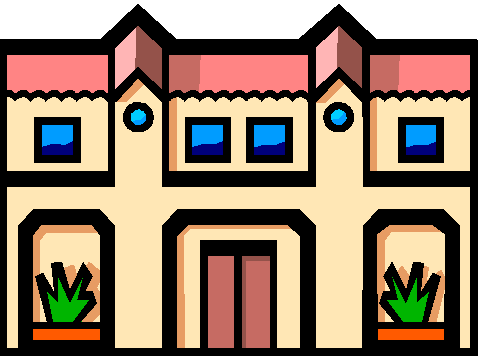 Community Center
Marlene Young, Chair
Judy Grabham, Vice-Chair
Meeting Notes: 2-8-05
---
Community Center Mission
The Community Center group goal is to provide a facility in the Annandale area that would be available for the general public as well as the school district for the purpose of leisure, health promotion and civic meeting space. The group has been working on a Community Survey to gather specific direction from citizens regarding amenities. This phase is nearing completion and they will be moving on to seeking funding sources.
---
Community Survey Results:
At a community meeting in August 2003, an overwhelming majority of citizens
expressed interest in the possibility of building a community center.
The following was discovered.
| | | | | | |
| --- | --- | --- | --- | --- | --- |
| Facilities | Senior Dining | Aerobics | Arts/Crafts | Clubs | Teen Center |
| Annandale | 45 | 67 | 86 | 56 | 106 |
| Albion | 8 | 13 | 10 | 7 | 16 |
| Clearwater Twp. | 5 | 9 | 7 | 7 | 13 |
| Corrina Twp. | 21 | 29 | 23 | 18 | 43 |
| Maple Lake | 3 | 13 | 8 | 5 | 11 |
| South Haven | 2 | 12 | 6 | 8 | 11 |
| Southside Twp. | 15 | 22 | 18 | 17 | 24 |
| French Lake Twp. | 7 | 17 | 11 | 13 | 20 |
| Annandale Students | 79 | 217 | 207 | 236 | 517 |
| Other | 28 | 26 | 24 | 17 | 31 |
| Totals | 213 | 425 | 400 | 384 | 792 |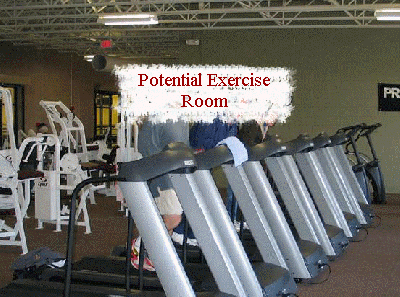 | | | | | |
| --- | --- | --- | --- | --- |
| Field House | Fitness Center | Weight Room | Sports Court | Track |
| Annandale | 123 | 109 | 83 | 126 |
| Albion | 16 | 16 | 14 | 15 |
| Clearwater Twp. | 14 | 11 | 9 | 16 |
| Corrina Twp. | 39 | 28 | 29 | 47 |
| Maple Lake | 13 | 11 | 9 | 14 |
| South Haven | 17 | 16 | 8 | 19 |
| Southside Twp. | 24 | 20 | 12 | 34 |
| French Lake Twp. | 20 | 18 | 11 | 19 |
| Annandale Students | 549 | - | 649 | 382 |
| Other | 19 | 19 | 29 | 33 |
| Totals | 834 | 248 | 853 | 705 |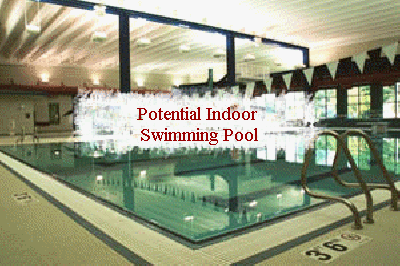 Pool

Indoor

Outdoor

Therapy

Lap/Comp.

Hot Tub

Leisure
Kitty

Diving

Annandale
135
23
34
72
91
81
38
Albion
17
1
9
12
12
11
-
Clearwater Twp.
14
2
1
8
6
6
6
Corrina Twp.
44
4
16
27
25
25
8
Maple Lake
16
2
3
5
11
9
3
South Haven
22
4
5
12
12
11
-
Southside Twp.
31
3
13
16
20
16
6
French Lake Twp.
25
3
9
13
13
15
-
Annandale Students
601
151
71
301
749
399
448
Other
37
11
9
25
26
22
18
Totals
942
204
170
491
954
595
527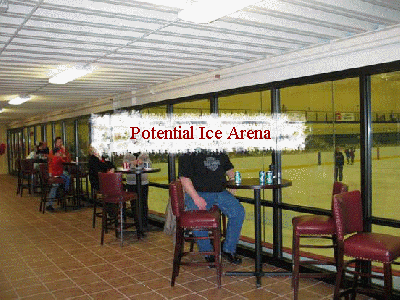 | | | | | |
| --- | --- | --- | --- | --- |
| Ice Arena | Indoor | Heated | Seasonal | Year Round |
| Annandale | 81 | 74 | 59 | 72 |
| Albion | 10 | 7 | 6 | 9 |
| Clearwater Twp. | 16 | 11 | 8 | 14 |
| Corrina Twp. | 29 | 19 | 13 | 20 |
| Maple Lake | 4 | 5 | 3 | 4 |
| South Haven | 14 | 9 | 7 | 13 |
| Southside Twp. | 25 | 8 | 12 | 15 |
| French Lake Twp. | 11 | 6 | 4 | 13 |
| Annandale Students | 509 | 430 | 172 | 517 |
| Other | 37 | 20 | 10 | 27 |
| Totals | 655 | 589 | 294 | 704 |
To view archived, printed articles about the community center in the Annandale Advocate, go to http://www.annandaleadvocate.com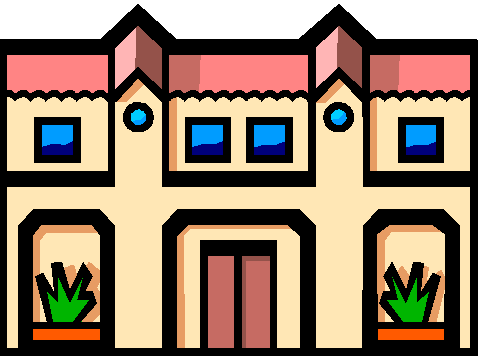 ---
C
ommunity Information: