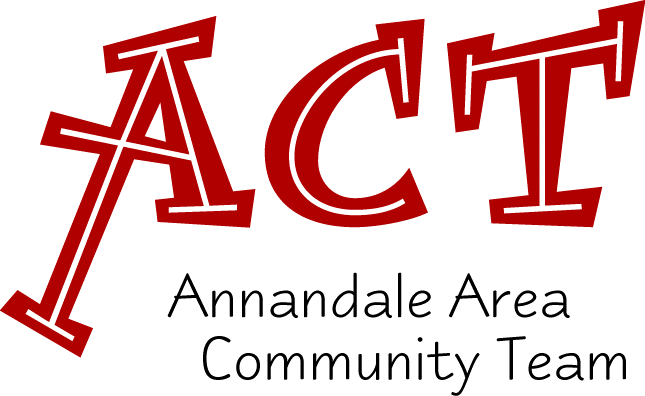 ---
Skateboard Park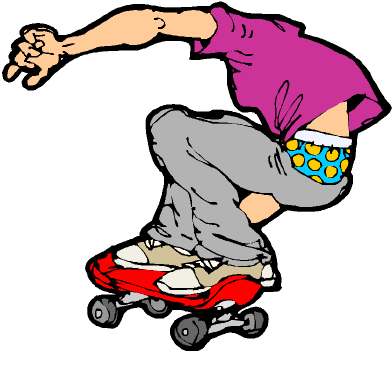 Maggie Freiberg, Chair
tel. 320-274-5851
E-mail: mcfreiberg@yahoo.com
---
Skateboard Park Mission
The goal of this project is not only to build a park but also to teach leadership and empowerment skills to area youth while developing a strong sense of volunteerism to make projects happen. This group has already secured two donations and is working on band concerts to raise money for this project. A unique partnership has been established between the Annandale Youth and St. Cloud State University Social Work Department. The college group is assisting with this project and we look forward to seeing the success of that partnership.
---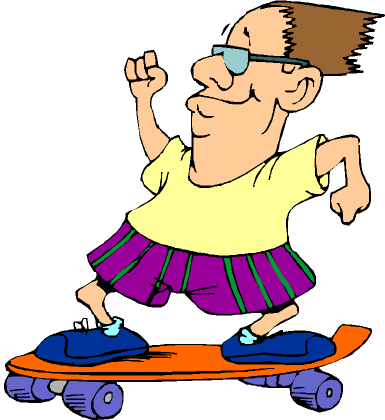 The Youth After School Skaters (Y.A.S.S.) group is diligently seeking funds for a much needed skateboard park in Annandale. Our ambitious group is made up of 30 + local youth who all range in the ages of 11 through 16 years and one adult leader. Our goal is to raise an estimated $30,000.00 for both equipment and a site. That dollar amount may seem high or even unattainable for a group of youth to collect, but we feel confident that our fellow community members will see our need and help support us.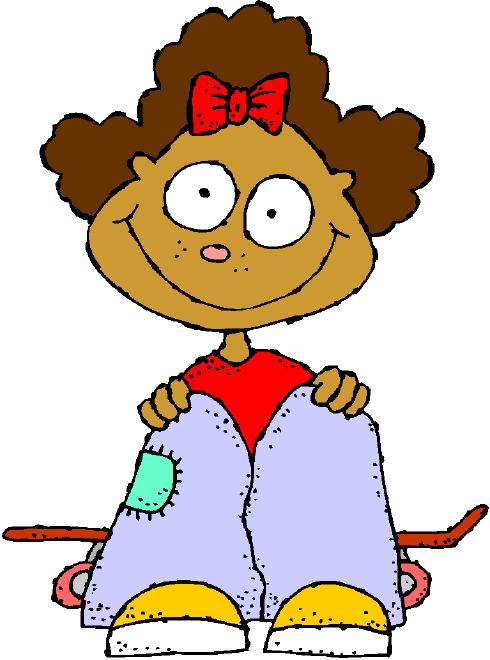 Through t-shirt sales with our logo for $10.00 each, can collecting, private donations, and concerts, we have raised nearly $5,000.00 since April 2004. We are well on our way! Our group is at this time still looking for a location, as well as new fundraising ideas.
T-Shirts are for sale at the Annandale High School Store or by contacting Maggie.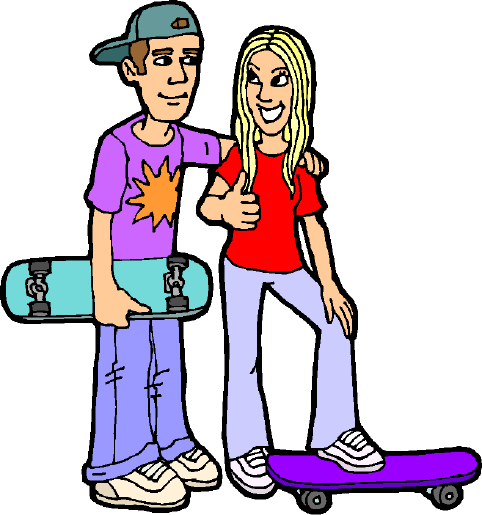 ---
Meeting Notes: 2-18-04
---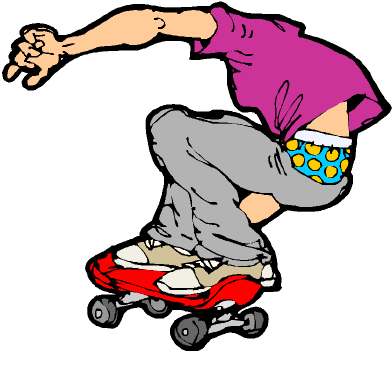 C
ommunity Information: